As the school year draws to a close, it is time to celebrate the Class of 2023 and to meet the Valedictorians and Salutatorians who sit at the top of the class.
Cobb County has announced its Valedictorians and Salutatorians for 2023. Here are their names and some facts about them.
The valedictorians in the Cobb Schools Class of 2023 boast an incredible average GPA of 4.705. The salutatorians graduating from Cobb Schools also finished strong, with an average GPA of 4.67.
Six valedictorians and two salutatorians posted GPAs above 4.8. Six valedictorians and six salutatorians earned GPAs above 4.7.
These exceptional valedictorians will be attending prestigious universities and colleges around the country, including Cal Tech, Cornell, Emory, Georgia, Georgia Tech, MIT, Dartmouth, and Stanford. Likewise, the salutatorians will be attending Duke, Georgia, Georgia Tech, Oglethorpe, Northwestern, and the University of Pennsylvania. Some have opted to stay in Cobb County and expand their educational horizons at Kennesaw State.
These high-achieving students plan to study many fields, including bio, civil, industrial, mechanical, and nuclear engineering. Eleven of the group have decided to pursue the most popular major of computer science. Their diverse interests also extended to biology, business, economics, finance, mathematics, neuroscience, and physics.
All these students and 8000 of their peers will graduate this week as they officially close the book on their high school careers. We look forward to what's ahead for them and know they will continue to impress as they move on to the next level. Congratulations, Class of 2023!
Allatoona
Valedictorian: Christian Ryder Kim (GPA 4.72) University of Georgia, Finance
Salutatorian: Michael Rodgers (GPA 4.695) Georgia Institute of Technology, Nuclear Engineering
Campbell
Valedictorian: Alan Lam (GPA 4.844) Dartmouth College, Economics and Data Engineering
Salutatorian: Sophie Balzuweit (GPA 4.828) Georgia Institute of Technology, Environmental Engineering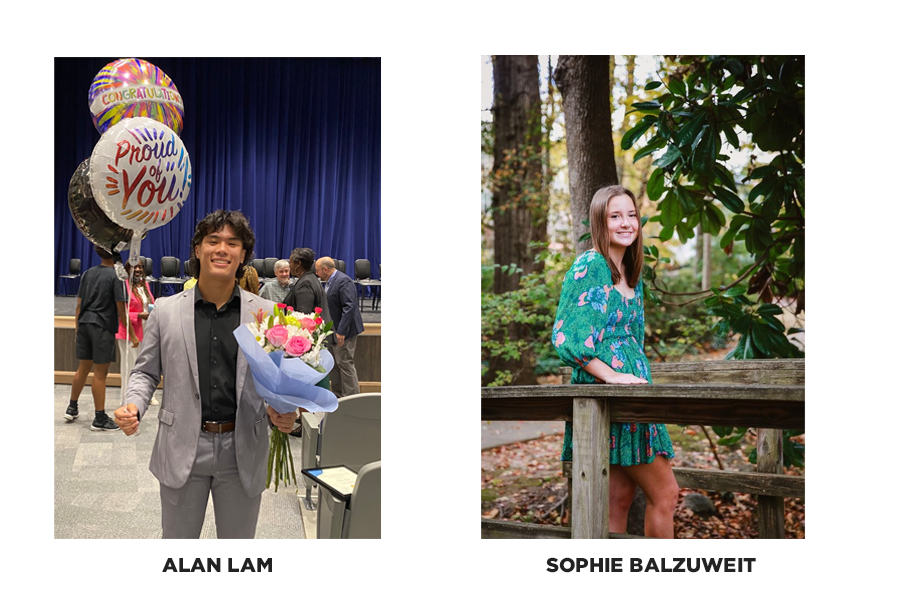 Cobb Horizon
Valedictorian: Ermias Menberu (GPA 4.262) Georgia State University, Economics
Salutatorian: Nelly Koz (GPA 4.181) Kennesaw State University, Media and Entertainment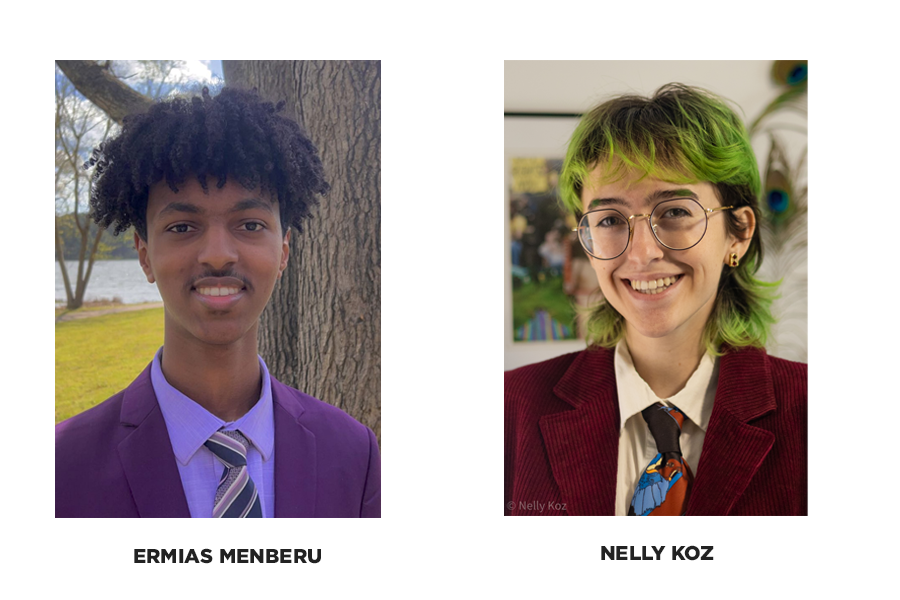 Harrison
Valedictorian: Jason Lim (GPA 4.706) Georgia Institute of Technology, Industrial Engineering
Salutatorian: Jack Lakis (GPA 4.694) University of Pennsylvania, Political Science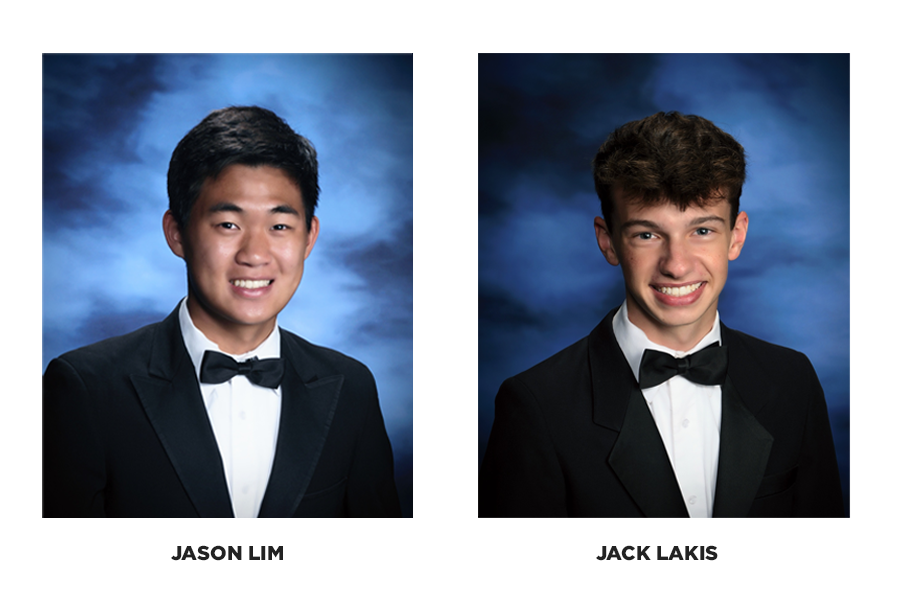 Hillgrove
Valedictorian: Elise Barron (GPA 4.781) Georgia Institute of Technology, Physics
Salutatorian: Daniel Montoya (GPA 4.688) Georgia Institute of Technology, Biology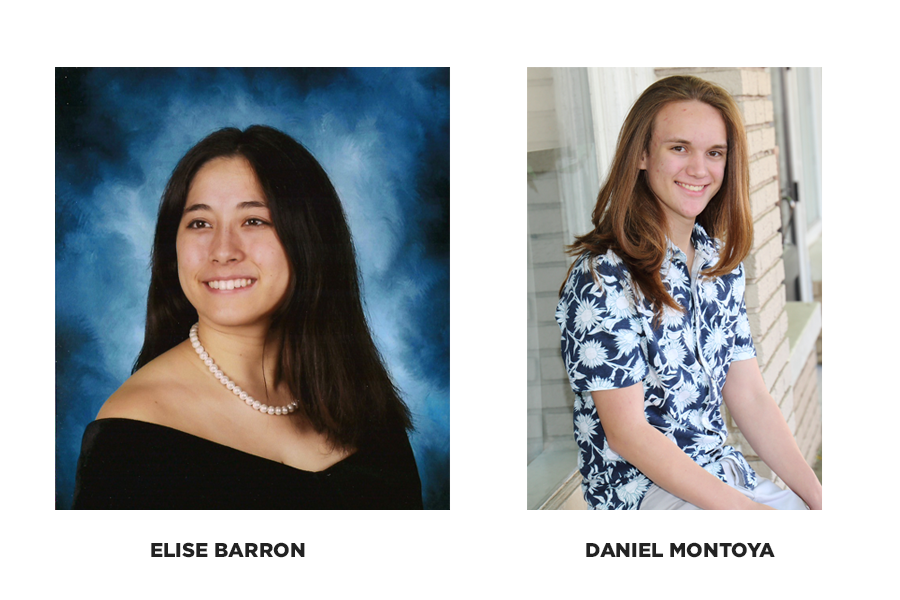 Kell
Valedictorian: Clare Wu (GPA 4.750) California Institute of Technology, Computer Science
Salutatorian: Elana Darsey (GPA 4.719) Georgia Institute of Technology, Computer Engineering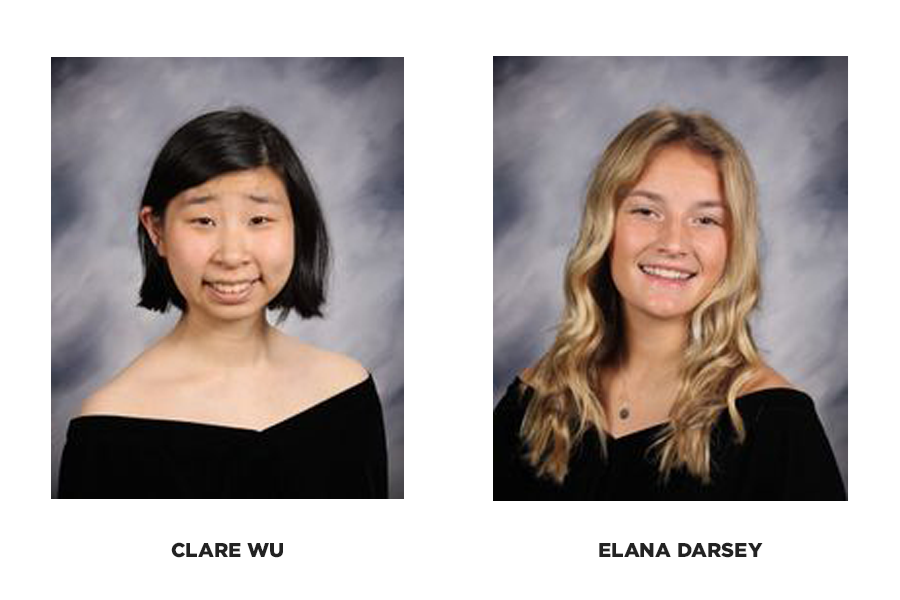 Kennesaw Mountain
Valedictorian: Ana Vadillo (GPA 4.814) Massachusetts Institute of Technology, Bioengineering
Salutatorian: David Chan (GPA 4.788) Georgia Institute of Technology, Computer Science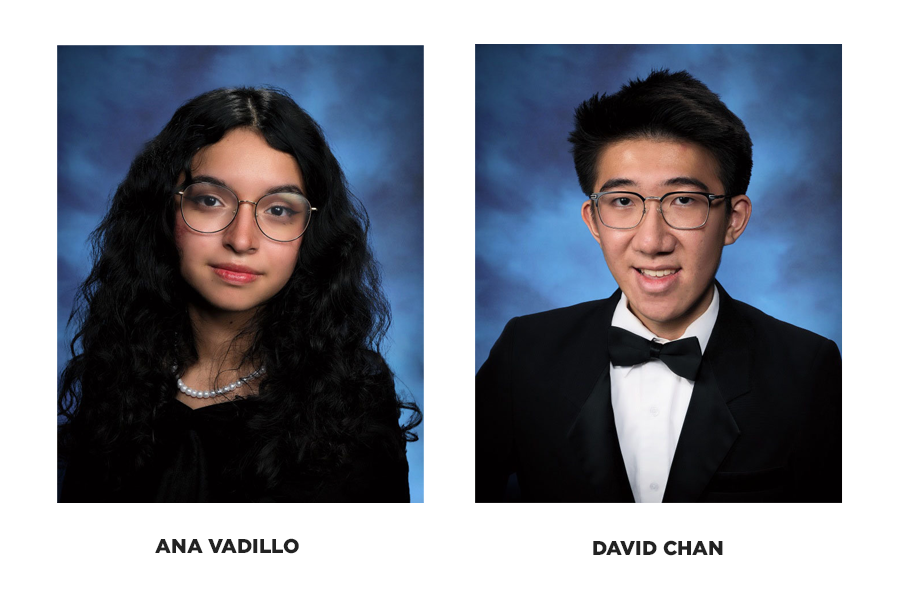 Lassiter
Valedictorian:  Arsh Mukhtar Ali (GPA 4.8) Georgia Institute of Technology, Computer Science
Salutatorian: Joshua Michael Wu (GPA 4.759) Georgia Institute of Technology, Computer Science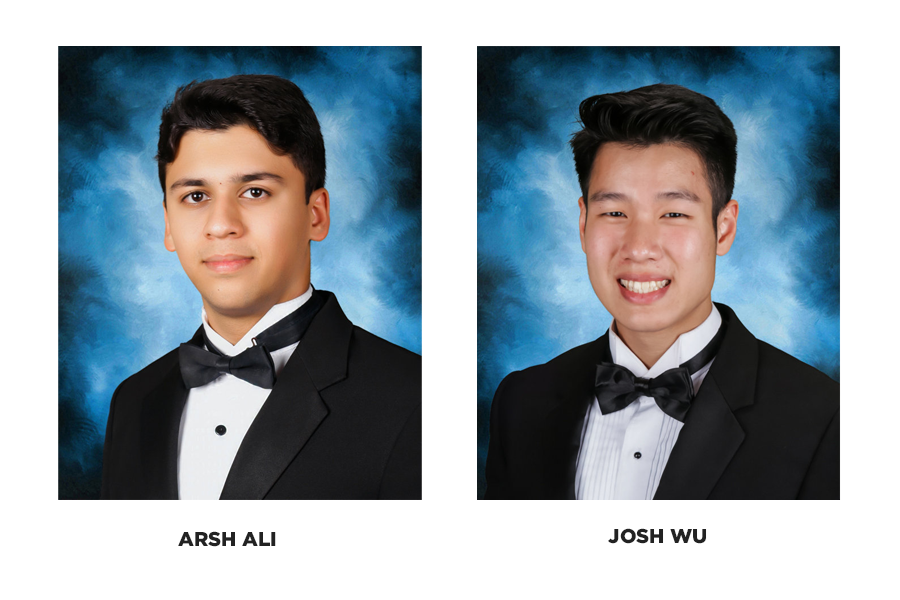 McEachern
Valedictorian: Jemimah Pierre (GPA 4.688) Stanford University, International Relations and Political Science
Salutatorian: Angela Xue (GPA 4.683) Stanford University, Computer Science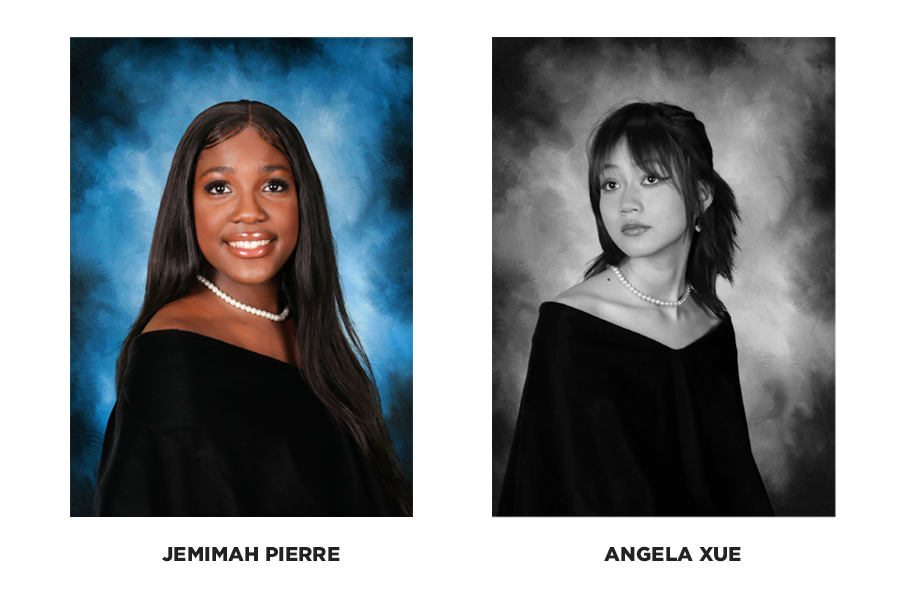 North Cobb
Valedictorian: Claire Scafidi (GPA 4.706) University of Georgia, Comparative Literature
Salutatorian:  Rylan Klein (GPA 4.688) Georgia Institute of Technology, Finance & Mechanical Engineering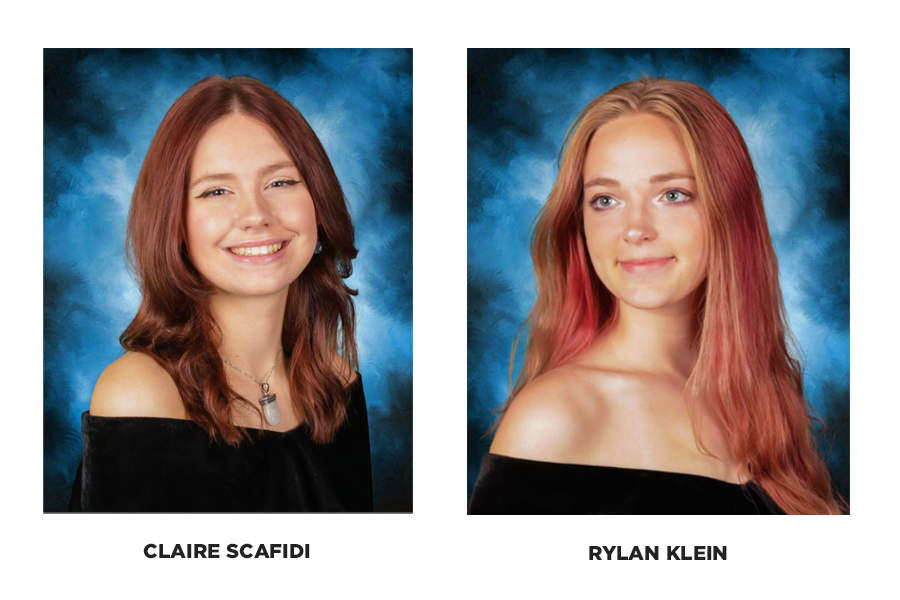 Osborne
Valedictorian: Jessica De los Santos Avila (GPA 4.547) Kennesaw State University, Computer Science
Salutatorian: Casandra Miranda Mendoza (GPA 4.453) Kennesaw State University, Civil Engineering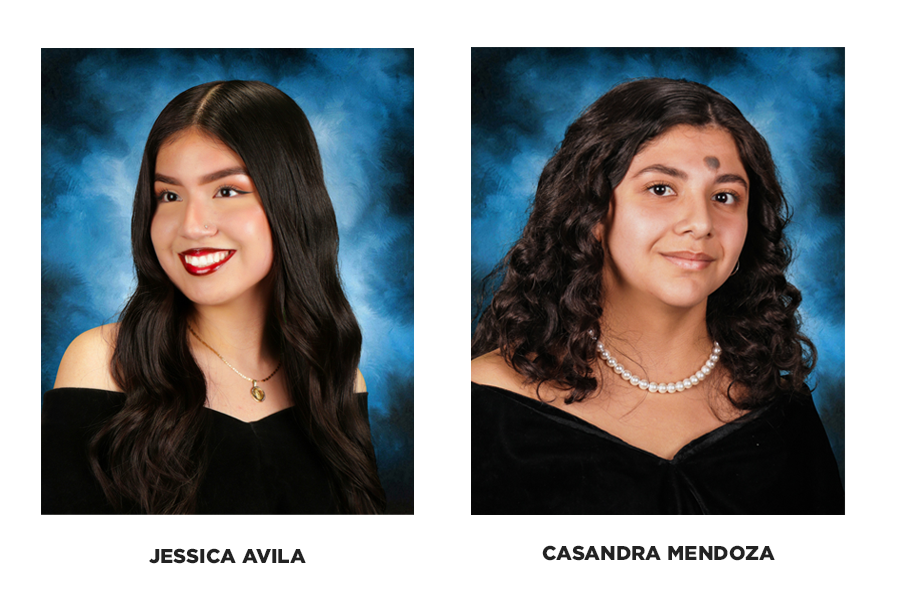 Pebblebrook
Valedictorian: Maria de la Luz Barrios (GPA 4.516) Georgia Institute of Technology, Computer Science
Salutatorian: Yarazet Ramos Gonzalez (GPA 4.483) Oglethorpe University, Business Management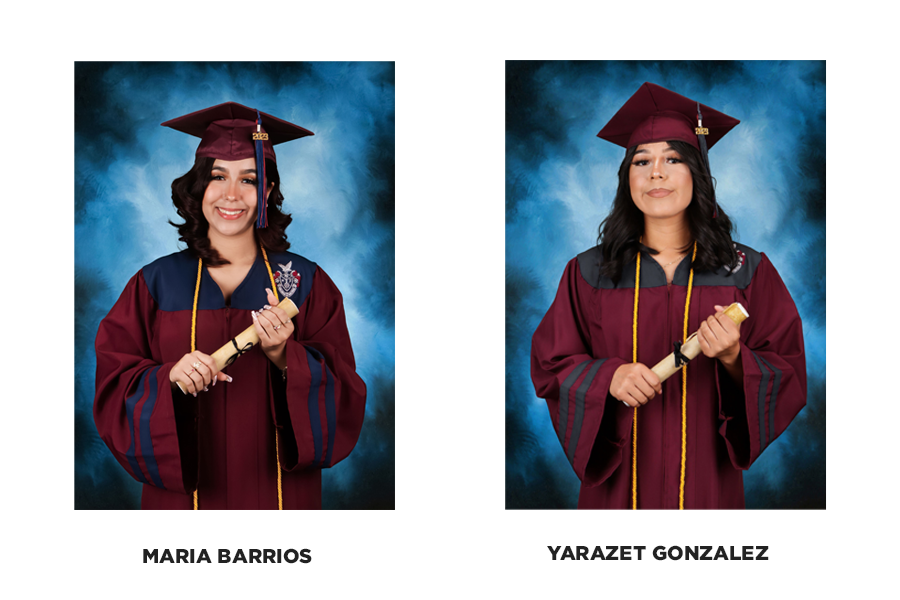 Pope
Valedictorian: Shaunak Karnik (GPA 4.815) Georgia Institute of Technology, Computer Science
Salutatorian: Amy Kokan (GPA 4.778) Georgia Institute of Technology, Mechanical Engineering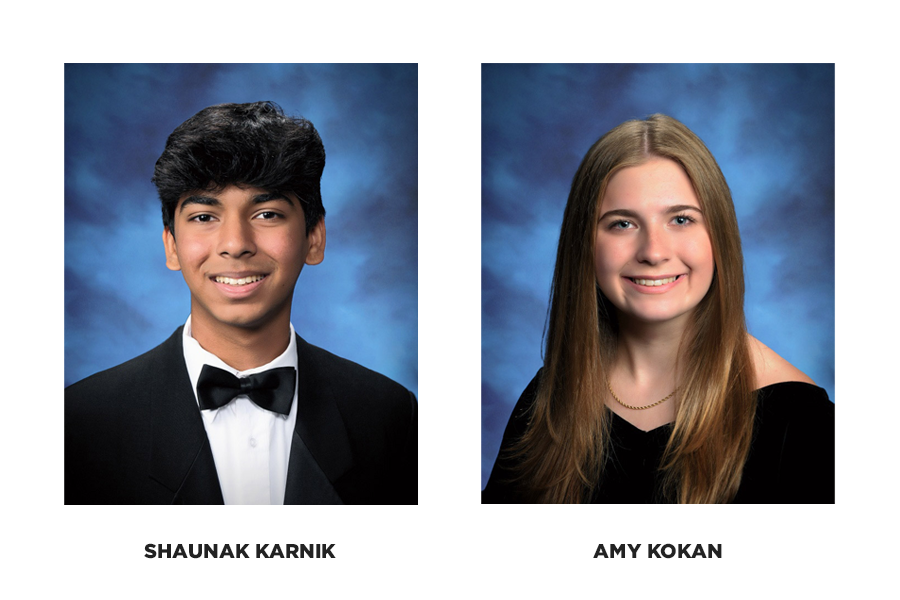 South Cobb
Valedictorian: Crystal Oleka (GPA 4.672) Emory University, Biology and Global Health
Salutatorian: Chinakazi Anyachonkeya (GPA 4.641) Duke University, Neuroscience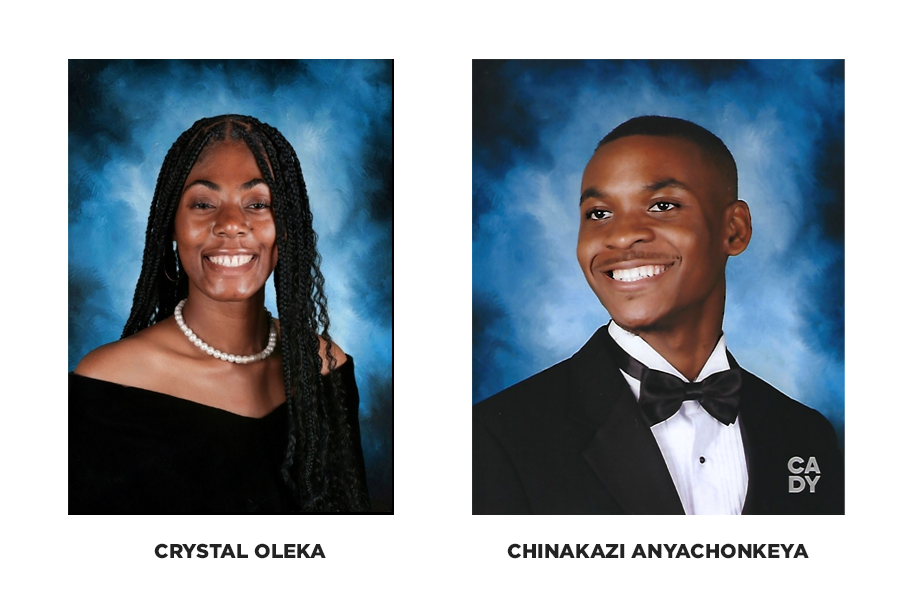 Sprayberry
Valedictorian: Sebastian Jean Francois (GPA 4.750) Cornell University, Computer Science
Salutatorian: Thomas George (GPA 4.742) Georgia Institute of Technology, Civil Engineering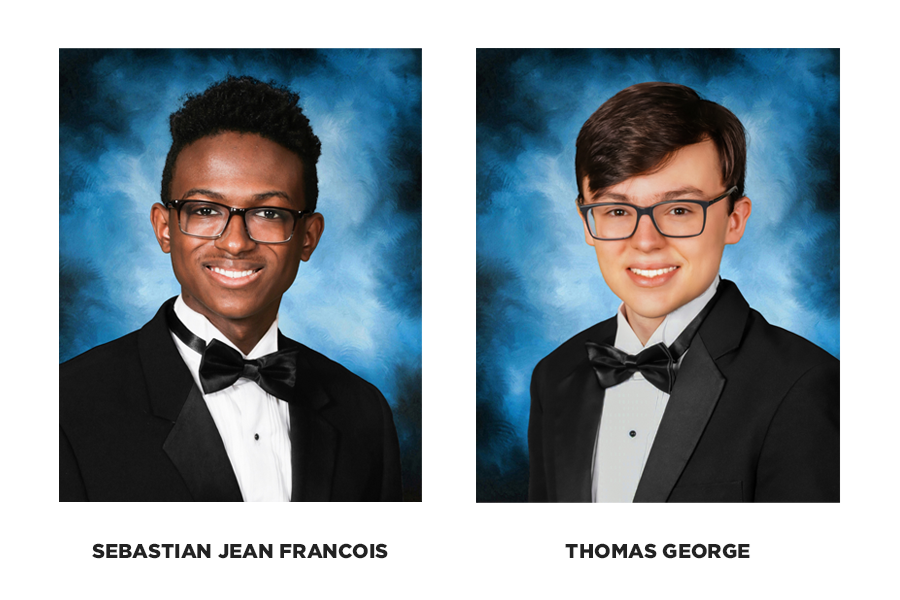 Walton
Valedictorian: Chaitanya Yetukuri (GPA 4.826) Georgia Institute of Technology, Business Administration
Salutatorian: Gavin Du (GPA 4.808) Northwestern University, Economics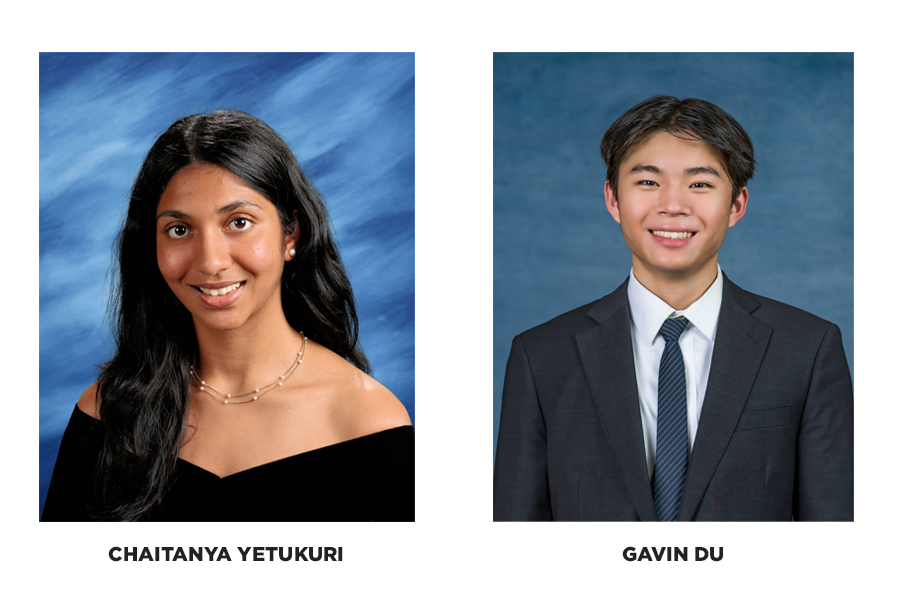 Wheeler
Valedictorian: Rithu Hegde (GPA 4.803) Undecided, Mathematics
Salutatorian:  Ewuraba Buckle (GPA 4.766) Massachusetts Institute of Technology, Computer Science