Roswell is a city rich with history, culture, and natural beauty. Just a short drive from Atlanta, Roswell offers a retreat into an environment filled with Southern grace and the echoes of times past. This article delves into a few of the lesser-known facets of Roswell, revealing surprising insights that even some locals may not be aware of.
The Founding Family's Deep Roots
Roswell was established by Roswell King who, upon visiting the area in 1830, saw the potential for building a cotton mill and developing a plantation economy. He brought with him skilled slaves and workers from the coastal areas to create a thriving community. The resulting town was a planned economy centered around the mill, which is now a cornerstone of Roswell's historical narrative.
A Civil War Touchpoint
Roswell's mills were once considered valuable assets for the Confederacy during the American Civil War. In 1864, during Sherman's Atlanta Campaign, the mills were captured and workers were arrested by Union forces. This event marked Roswell as a significant location in the war, and the subsequent burning of the mills was a pivotal moment in the city's history.
A Nature Lover's Paradise
The Chattahoochee River National Recreation Area in Roswell is a sanctuary for outdoor enthusiasts. The park offers miles of walking and hiking trails, picnic areas, and water activities such as kayaking and fishing. This area is not only a place for recreation but also serves as a vital habitat for Georgia's wildlife.
An Architectural Time Capsule
Roswell's historic district is home to a stunning array of well-preserved antebellum houses. This includes the Bulloch Hall, the childhood home of Theodore Roosevelt's mother, and the Archibald Smith Plantation Home. These homes are open to the public and serve as a window into the life of the South before the Civil War.
A Flourishing Arts Scene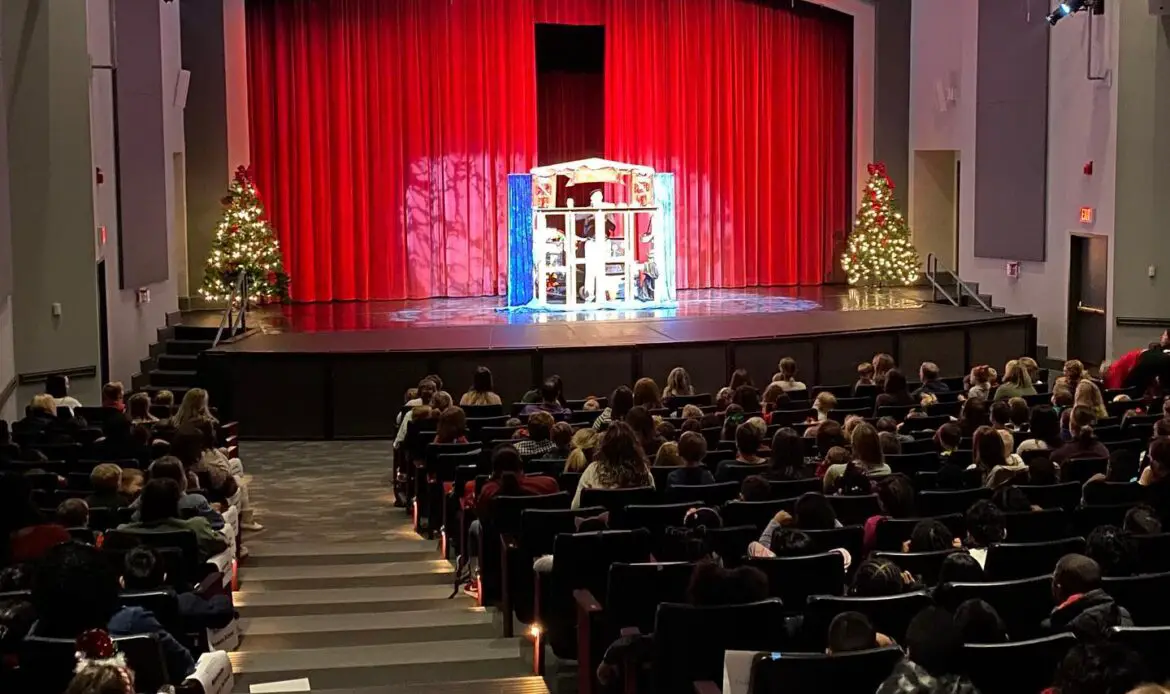 The Roswell Cultural Arts Center is the city's beacon for the arts, showcasing a variety of performances and exhibits year-round. The center is a testament to the city's investment in the arts and provides a stage for both local and touring artists and performers.
A Gastronomic Gem
Roswell's culinary scene is a hidden gem, with a variety of dining options that range from down-home Southern cooking to international cuisine. The city's commitment to diverse gastronomy is evident in its numerous award-winning restaurants and annual events such as the "Roswell Restaurant Week," which showcases the best local flavors.
The Ghosts of Roswell
With such a rich history, it's no surprise that Roswell also has a reputation for being haunted. The city offers ghost tours that take participants through historic sites while recounting eerie tales of past residents whose spirits are rumored to linger.
A Commitment to Conservation
Roswell takes pride in its conservation efforts, exemplified by the Roswell Recycling Center and the numerous community initiatives aimed at preserving the environment. These efforts ensure that Roswell remains a green and environmentally friendly community for future generations.
An Educational Hub
The city is not just a place of past learning but is also a forward-thinking educational community. With a variety of public and private schools, as well as higher education facilities nearby, Roswell places a high value on education and lifelong learning.
Festival City
Roswell's calendar is filled with festivals that celebrate everything from art and history to beer and music. The Roswell Arts Festival, Roswell Beer Festival, and the Riverside Sounds concert series are just a few events that draw crowds from all over Georgia.
From its antebellum architecture to its natural splendors and ghost stories, Roswell is a city of many layers waiting to be explored. Each visit unravels a little more of its charm, ensuring that the city's secrets and stories continue to captivate the curiosity of visitors and locals alike.